Ashland Office and Mini-Storage
9991 Lickinghole Rd Ashland, VA 23005
11030 Richardson Rd & 11044 Richardson Rd
Office Hours
Sunday

10:00 AM

-

2:00 PM

Monday - Friday

9:00 AM

-

5:00 PM

Saturday

9:00 AM

-

1:00 PM
Closed on Holidays
Access Hours
| | |
| --- | --- |
| Sunday - Saturday | Open 24 Hours |
Self-Storage and Office/Flex
in Ashland, VA
Are you expecting a home remodeling project soon or need extra space? Our storage units are well kept, allowing you to keep your belongings in perfect condition for however long you want to. We offer a variety of unit sizes that are not only great for residential storage purposes but an affordable alternative for businesses and students as well. Imagine that your son or daughter is planning to study abroad during the summer. In that case, renting a self-storage unit would allow you to keep everything close in the meantime.
Our office/warehouse flex spaces offer a convenient location where you can be productive and grow your new or existing business. Many businesses we serve have an office with warehouse flex space and also are able to rent storage space for additional needs all in the same facility. This allows for modular growth as needed and as space is available.
Ashland Office and Mini Storage offers 24-hour access, video surveillance, online bill pay, and even outdoor parking options for boats and RVs. We can help you find extra space in your home or office. After all, the entire point of renting storage units or an office is to free up space, whether it is by having an office outside the home, storing furniture or by parking a motorcycle. We hope that the size options are what you are looking for when you come by and visit us!
Check Out What Our Customers Are Saying
"
"
Dave Miller
on 11/27/2022
The u-haul app lets you drop off after hours with no charge
"
"
Dr. Ulises Garcia
on 03/29/2019
The best storage in town with the nicest people. Very safe, police do rounds day and night. The sheriff came to my unit out of nowhere almost every time that I visit my storage after 7-9pm, until they finally knew my car and recognize me from tye distance..., too me that's very good because it shows the area is safe and police care about their neighborhoods. I Never hear of any vandalism around. My storage neighbor has been there for over 25 years, some others for 3- 5-10 years. Jackie (property manager) is an excellent person that work with you with any issue. I'll recommend this storage facility to anybody that need big space and privacy. I was a customer for over a year and returned the unit just because I moved to another city (03/2019) and my new place includes a big storage shed, otherwise I will still be there. You won't be disappointed if you rent a unit over there. Thank you
Are you looking for a self-storage facility near the center of Ashland, Virginia? Look no more! Our location near Interstate 95 allows us to serve the communities of Ashland, Ashcake, Kings Charter, Chamberlayne, Glen Allen, Mechanicsville, Elmont, Hanover, Atlee Ridge, Knollwood, Blue Star Estates, and more.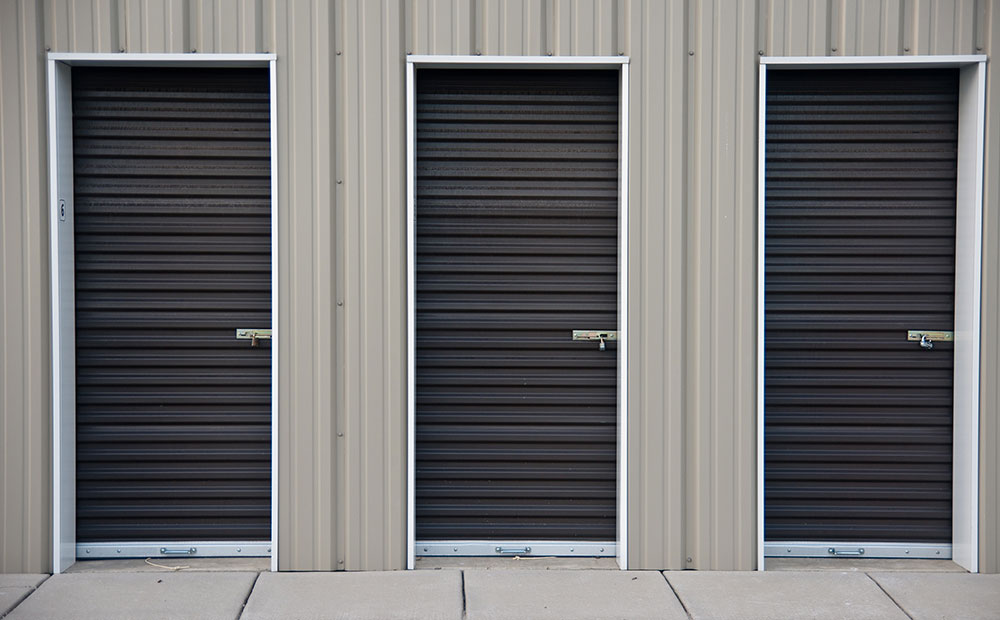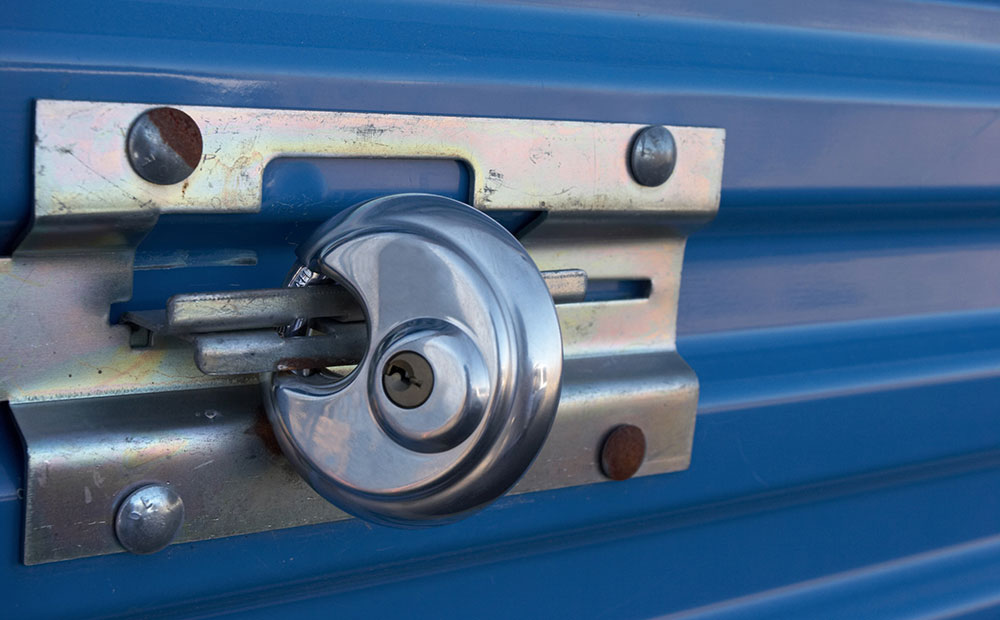 From downtown Ashland, VA:
Head east on England St toward Maple StTurn right onto US-1 S

Continue straight to stay on US-1 S

Turn left onto VA-657/Ashcake Rd

In 2.3 miles, turn right onto VA-802 W

Turn left onto State Rte 809

In 1.4 miles, turn right onto State Rte 1261

Turn left onto State Rte 1264

Turn right

Turn right

Turn left

Ashland Office and Mini Storage will be on the left
Head north on Hamilton Rd toward Mountain Rd

Turn right at the 1st cross street onto Mountain Rd

In 1.1 miles, turn left onto Woodman Rd

Use the right lane to merge onto I-295 S via the ramp to I-64 E/I-95/Washington/NorfolkMerge onto I-295 S

Take exit 43D-C-B-A for US-1 toward Richmond/Washington

Keep left at the fork to continue on Exit 43 A, follow signs for Washington and merge onto I-95 N

After 2.2 miles, use the right 2 lanes to take exit 86 A-B to merge onto VA-656 E toward Atlee

Merge onto VA-656 E

Use the left 2 lanes to turn left onto State Rte 1261

Turn right onto State Rte 1254

Turn right

Turn left

Ashland Office and Mini Storage will be on the right
From Kings Charter, Ashland, VA:
Head west on Kings Charter Dr toward Berkeley Manor Dr

Turn right onto VA-656 E

Turn left onto State Rte 813

Turn left onto State Rte 1264

Turn left

Turn right

Turn left

Ashland Office and Mini Storage will be on the left
Head northwest on Wilkinson Rd toward Antionette Dr

Turn left onto Chamberlayne Rd

Use the right lane to merge onto I-95 N via the ramp to Washington

Merge onto I-95 N

After 4.1 miles, use the right 2 lanes to take exit 86 A-B to merge onto VA-656 E toward Atlee

Merge onto VA-656 E

Use the left 2 lanes to turn left onto State Rte 1261

Turn right onto State Rte 1254

Turn right

Turn left

Ashland Office and Mini Storage will be on the right